While almost all cryptocurrencies are in a bearish phase, the exchanges are increasingly concerned about the development of the situation. Indeed, they noted that many investors avoid investing money. They fear losing some, which could have consequences for the future of the cryptocurrency market whose horizons are darkening a bit.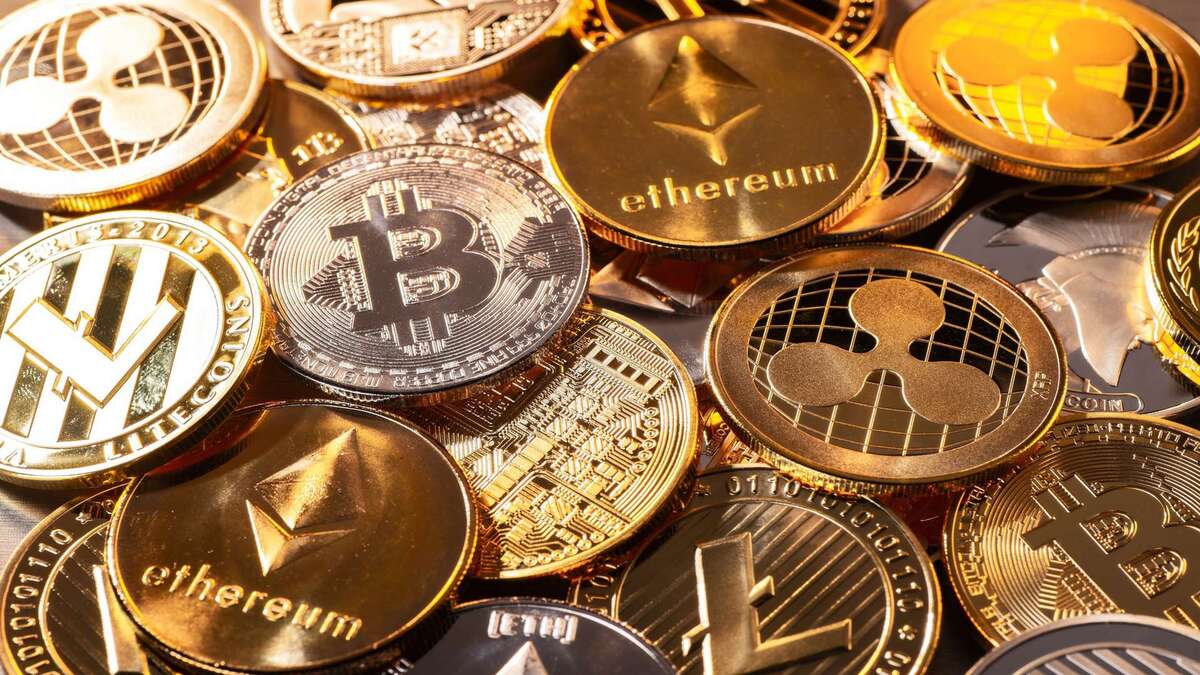 FTX has noticed a drop in trading volumes
Brett Harrison, Chairman of the FTX US Exchange, said in an interview that his company has seen declining trading volumes " in all areas "during the past week. " To me it looks like we are in the period of just declining volumes and moderate trading activity following the overall declines. "
How does he explain this situation? He asserted during the interview that " usually you will see a lot of rapid volume from people trying to sell during a panic, but then a longer one. period of reduced volume, as people pull out of the market after volatility ". For trading volumes to return to their maximum level, retail investors must have " more confidence ", he slipped.
Coinbase notices a decrease in trading volume
The FTX cryptocurrency exchange is not the only one to notice a reduction in trading volumes . Coinbase, the largest US digital asset exchange, also noted that it has noticed a decrease in daily cash bitcoin (BTC) volumes over the past week. During this week, BTC was trading around $ 40,634 . In this situation, while Coinbase shares reached $ 357 in November, they are down to $ 232.
" Falling prices could cause trading volume to drop when it gets to the point of discouraging traders. It is possible that the price of digital assets will remain unchanged, for example entering a crypto winter after a price drop , "said Owen Lau, analyst at Oppenheimer & Co .
The downtrend in cryptocurrencies is holding many investors back from engaging in digital assets. For example, Mike Novogratz, CEO and founder of Galaxy Digital Holdings, told CNBC yesterday that he is still waiting a bit to buy cryptocurrency. However, today when BTC traded at around $ 41,990, he wrote on Twitter that " we have entered the buy zone ".
Cryptocurrencies are plunged into a downtrend which is pushing investors into suspicion. Even the exchanges are seeing a marked decrease in trading volumes. This situation may continue for a little while before it returns to normal.
Source: The Times of India
Receive a summary of the news in the world of cryptocurrencies by subscribing to our new service of
newsletter daily and weekly so as not to miss anything Cointribune essential!
Behind the generic signature "TCT editorial staff" are young journalists and authors with specific profiles who wish to remain anonymous because they are involved in the ecosystem with certain obligations.